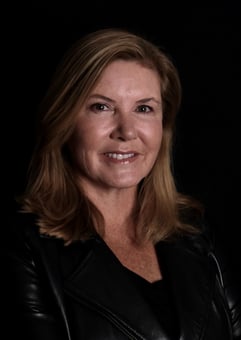 In December, Michelle was approached by PROFILE Magazine to have a spotlight article done on herself and Hassett. The article focuses on how she uses both her technology experience and small-town upbringing to help Hassett Logistics thrive.

"I saw that Hassett focused on operations excellence but needed to leverage technology in order to be efficient and meet customer expectations...It was a unique opportunity to bet on myself and my team" - Michelle Halkerston.
Check out the full article in PROFILE Magazine by clicking here.